Summer Library Reading Program


Children's Summer Reading Program
Registration Open: June 1 – 11
We invite children ages 3-12 to join the Reading Record Program.
Keep track of pages read or listened to on your reading record and be eligible for a prize choice from our "Coral Reef" at the Reading Prize Finale on Thursday, July 21 at 10 a.m. in the CCL Outdoor Amphitheater
If raining, Finale will be in the Community Room
Teen Summer Reading Program
"Under the Sea" for Ages 13-19
Sign-up at the CCL starting Wednesday, June 1 – 11.
Read books checked out at the CCL and fill out a short OctoReview. State your prize choice on each review.
Turn in your reviews by Monday, July 18 at 5 p.m. for chances to win one of several awesome prize packages!
Winners will be notified by Wednesday, July 20.
Performers
All Performances will be held in the Amphitheater. If it is raining, shows will be held in the Community Room.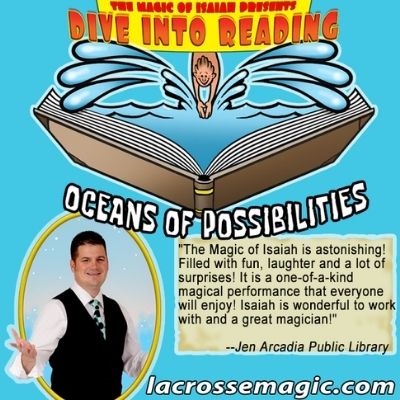 The Magic of Isaiah
Tuesday, June 21
2 Shows: 10 a.m. & 6 p.m.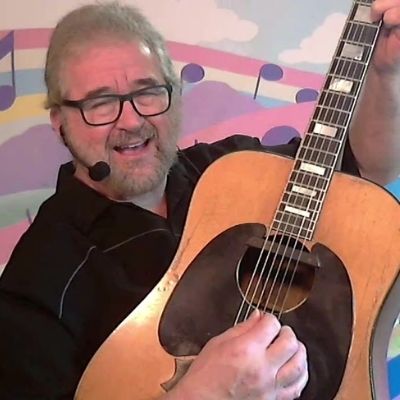 Randy Peterson
Thursday, June 30
1 Show: 2 p.m.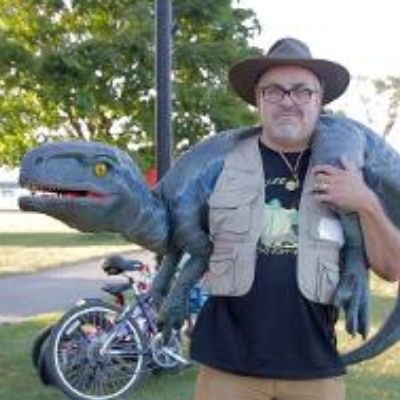 Dinosaur Dimensions
Tuesday, July 5
2 Shows: 10 a.m. & 6 p.m.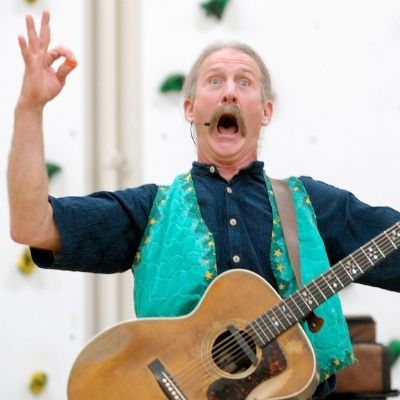 Tom Pease
Thursday, July 7
1 Show: 2 p.m.
Craftivity Events
Stop in for 1 hour between 2-6 p.m. in the Community Room
Tuesday, June 14: Sea Life Button Canvas & Seahorse Ornaments
Thursday, June 23: Paper Sea Sculptures (Fish & Turtle)
Tuesday, June 28: Ocean Scavenger Hunt & Aqua Art
Tuesday, July 12: Sea Fairies & Just Bead It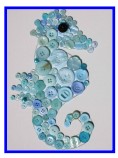 Service Projects
Thursday, June 16: 2-6 p.m.
Create Placemats & Window Décor for area Assisted Living Facilities & Nursing Homes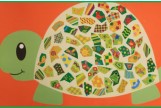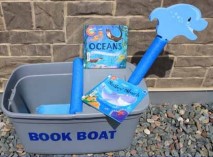 "Oceans of Possibilities" Room
The Children's Community Room will be open! 
Enter the Community Room through the Coral Reef of Prizes. Discover Ocean-themed activities such as Stick Together Mosaics, Puzzles, Toys, Games, Book Boats & Floating Lounges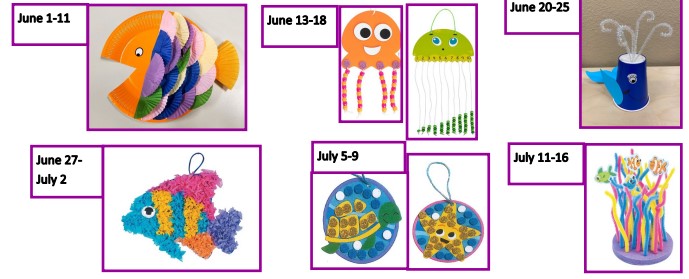 "Take & Make" Sea Crafts of the Week
Each week, visit the CCL's Pirate Ship to pick up a free craft bag for at-home crafting fun!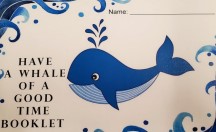 "Whale of a Good Time" Activity Booklet
An activity booklet will be included in your registration bag. You will have a Whale of a Good Time!
Complete 30 activities and fill in the blanks with what you accomplished.
Return it by 5 p.m. on Monday, July 18. Prize bags will be awarded at the FINALE!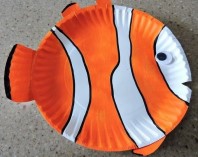 "Create a Sea Creature"
Design a Sea Creature for our "Under the Sea" Wall from the paper plate in your registration bag. Return it to the Colby Community Library by 5 p.m. on Monday, July 18. Earn a chance to win, in a random drawing, Sea-Themed prizes at the FINALE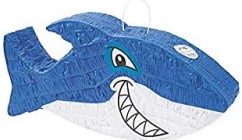 "Ocean Life Piñatas Guessing Game"
Visit the CCL to see the Ocean Life Piñatas. Fill out a slip when you visit the library to guess how many items the piñatas contain.
(Limit: one guess per day. More than one guess per day will be discarded.)
The submitted guesses will be checked and those closest to the total number of items, in ALL 3 Piñatas without going over, will be the winners. The top winners will choose a Piñata.
Reading Record Details
A minimum of 500 pages must be read and recorded to be in the prize drawings. The reading program is based on honesty—record only the pages you actually read or have read to you!
Books need to be checked out from the Colby Community Library.
You may begin checking out and reading books when you register.
Return your reading record by Monday, July 18 at 5 p.m. to be eligible for prizes!
Readers reaching the Whale Club will have their names in the "Coral Reef" drawing first; we will then work backwards through the clubs, ending with the Starfish Club members.
WHALE CLUB: Read or listen to 4000 or more pages
SHARK CLUB: Read or listen to 3000-3999 pages
DOLPHIN CLUB: Read or listen to 2000-2999 pages
SEAHORSE CLUB: Read or listen to 1000-1999 pages
STARFISH CLUB: Read or listen to 500-999 pages
Teen Prize Packages
Prize #1: Tropical Island Décor (3pc)
Prize #2: USS Arizona Ship Model Kit
Prize #3: Seahorse Décor Set (3pc)
Prize #4: Nautical Knot/Rope Frame
Prize #5: $25 Amazon Gift Card
Prize #6: Fragile World Art Package (3pc)
Prize #7: Wooden Trunk
Prize#8: Coral Reef Decor/Blanket Set
Prize #9: $25 Target Gift Card
Prize #10: Octopus Décor Set (3pc)
Prize#11: Water Color Storage Boxes (3pc)
Prize #12: Beach Clock/Sunglass Pillow
Prize #13: $25 Rogers Cinema Gift Card
Prize #14: Beach Pillows/Throw (3pc)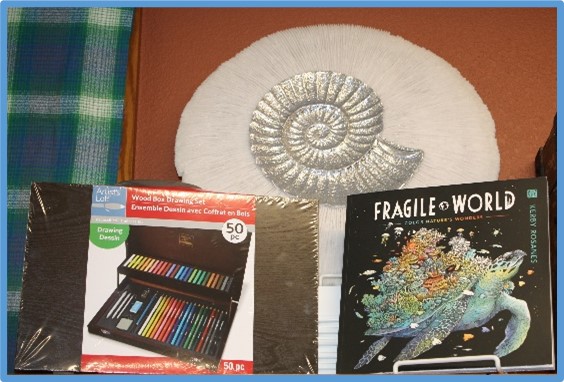 Colby Community Library
505 West Spence Street
Colby, WI 54421
Mailing Address:
P.O. Box 318
Colby, WI 54421-0318
PHONE: 715-223-2000
FAX: 715-223-8178
HOURS
Mon. 9 am - 5 pm
Tue. Noon - 7 pm
Wed. 9 am - 5 pm
Thurs. Noon - 7 pm
Fri. 9 am - 5 pm
Sat. 9 am - Noon
Sun. Closed
*Curbside available by request