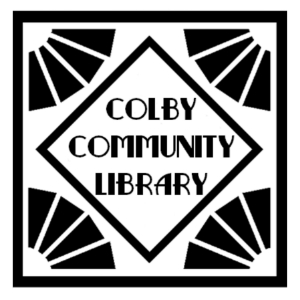 Hours
Mon. 9 am - 5 pm
Tue. Noon - 7 pm
Wed. 9 am - 5 pm
Thurs. Noon - 7 pm
Fri. 9 am - 5 pm
Sat. & Sun. Closed
*Curbside available by request
*The officers of the Friends of the CCL decided recently to postpone the 2021 Annual Meeting due to COVID-19 precautions. If gatherings are possible later in the year, a meeting will be scheduled.
Sponsors of…
June
Brat Fry Fundraisers
July
Cheese Days Book & Movie Sale
Book Sale Donations
Please hold on to book sale donations until further notice. Thanks!