Book Club Details
Adults: Join any time!
Details at the Circulation Desk
No purchase of books is necessary, we order them in for you for checkout!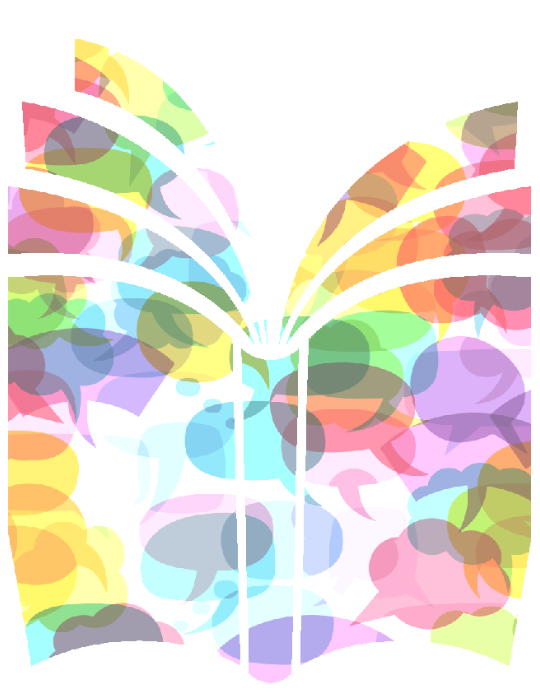 Evening Book Club
Third Tuesday of each month.
2023 Book Club Picks
February 21st, 6pm: The Guest List by Lucy Foley
January: Animal Farm by George Orwell.
Book Club Ranking: 3.5
2022 Book Club Picks
December 20th: The Christmas Train by David Baldacci
Book Club Ranking: 4.0
November: The Sun Does Shine by Anthony Ray Hinton
Book Club Ranking: 4.2
October Book: American Dirt by Jeanine Cummins
Book Club Ranking: 4.0
September The Forest of Vanishing Stars by Kristen Harmel
Book Club Ranking: 4.4
May  The Black Box by Michael Connelly
Book Club Ranking: 4
April All Thirteen – The Incredible Cave Rescue of the Thai Boys' Soccer Team by Christina Soontornvat
Book Club Ranking: 4.4
March The Sound of Gravel by Ruth Wariner
Book Club Rating: 4.2
February The Extraordinary Life of Sam Hell by Robert Dugoni
Book Club Rating: 4.2
January The Book Woman of Troublesome Creek by Kim Michele Richardson
Book Club Rating: 4.5
2021 Book Club Picks
December Visons of Sugar Plums by Janet Evanovich
Book Club Rating:  2.9
November Educated: A Memoir by Tara Westover
Book Club Rating:  3.4
October We Were the Lucky Ones by Georgia Hunter
Book Club Rating: 4.4
September The Fountains of Silence by Ruta Sepetys

Book Club Rating: 4.5