Evening Book Club
Third Tuesday, 6:00 PM 
Afternoon Book Club
TBD if there is enough interest. 
Book Club Details
Adults: Join any time!
Details at the Circulation Desk
No purchase of books is necessary, as we order them in for you to simply check out!
Book Club Picks
Book Club resumes September 20!
May 17th at 6pm: The Black Box by Michael Connelly
Bok Club Ranking: 4
April All Thirteen-The Incredible Cave Rescue of the Thai Boys' Soccer Team by Christina Soontornvat
Book Club Ranking: 4.4
March The Sound of Gravel by Ruth Wariner
Book Club Rating: 4.2
February The Extraordinary Life of Sam Hell by Robert Dugoni
Book Club Rating: 4.2
January The Book Woman of Troublesome Creek by Kim Michele Richardson
Book Club Rating: 4.5
December Visons of Sugar Plums by Janet Evanovich
Book Club Rating:  2.9
November Educated: A Memoir by Tara Westover
Book Club Rating:  3.4
October We Were the Lucky Ones by Georgia Hunter
Book Club Rating: 4.4
September The Fountains of Silence by Ruta Sepetys

Book Club Rating: 4.5 out of 5 books.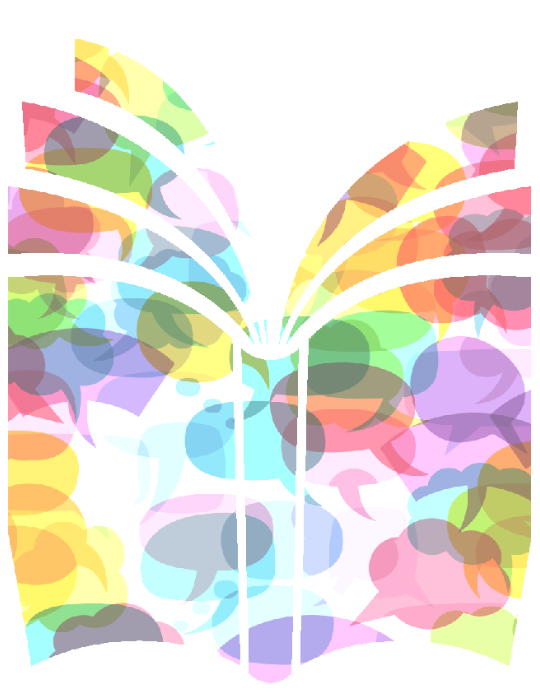 Colby Community Library
505 West Spence Street
Colby, WI 54421
Mailing Address:
P.O. Box 318
Colby, WI 54421-0318
PHONE: 715-223-2000
FAX: 715-223-8178
HOURS
Mon. 9 am - 5 pm
Tue. Noon - 7 pm
Wed. 9 am - 5 pm
Thurs. Noon - 7 pm
Fri. 9 am - 5 pm
Sat. 9 am - Noon
Sun. Closed
*Curbside available by request