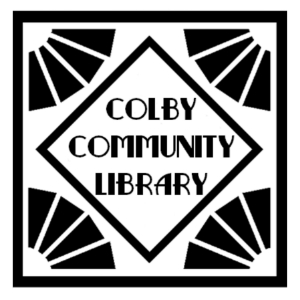 Hours
Mon. 9 am - 5 pm
Tue. Noon - 7 pm
Wed. 9 am - 5 pm
Thurs. Noon - 7 pm
Fri. 9 am - 5 pm
Sat. & Sun. Closed
*Curbside available by request

Welcome to the CCL!
Public safety details for library services…

Tell Your Library Love Story!
Help your library! Your library story is powerful. Tell your short or long story about your favorite thing to do at the library, how the library has helped you out this year, or what keeps you coming to the library.
We'll share stories with our elected officials on Library Legislative Day and use your comments to shape our programs and services. Click to fill out a very simple form!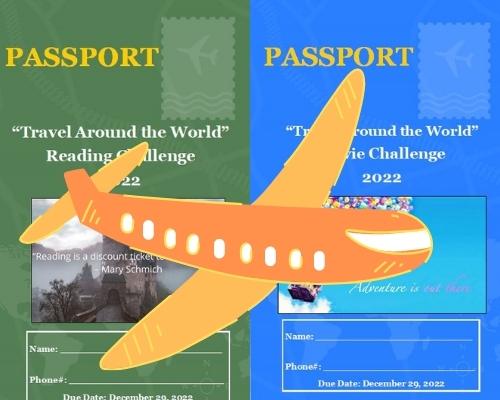 Around the World Book and Movie Challenge is here!
The 2022 Reading Movie Challenges at the Colby Community Library will allow you to  "Travel Around the World" in the comfort of your home.
Passports are available at the CCL Library, or print your own: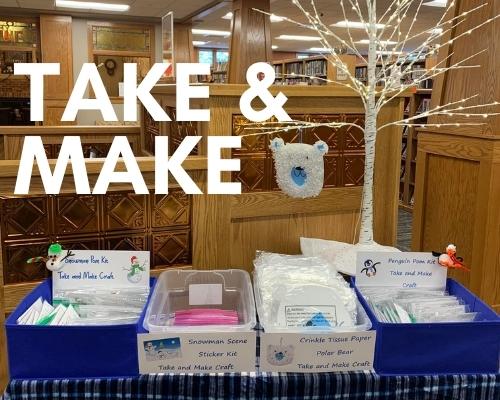 January Take & Make Kits Available
All kits are free. A limit of two craft bags per person per visit this month.
300+ are prepared and offered each month by volunteers and funded by generous businesses.
Snowman and Penguin Pom-Pom
Snowman Scene Sticker
Crinkle Tissue Paper Polar Bear
Thank You! Boredom Buster a success!
In total, 405 bags were filled and delivered to Aspirus Hospital-Medford, Aspirus Hospital-Wausau, and Marshfield Medical Center.
Thrivent was also a sponsor of the project.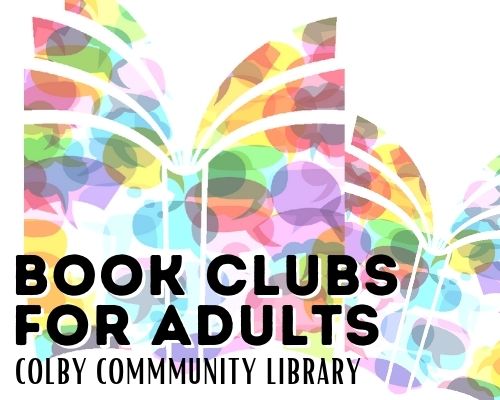 Book Clubs
Join any time. Evening and afternoon club options.
January 18 at 6 p.m.: The Book Woman of Troublesome Creek by Kim Michele Richardson
Click for complete details, book selections, and club ratings.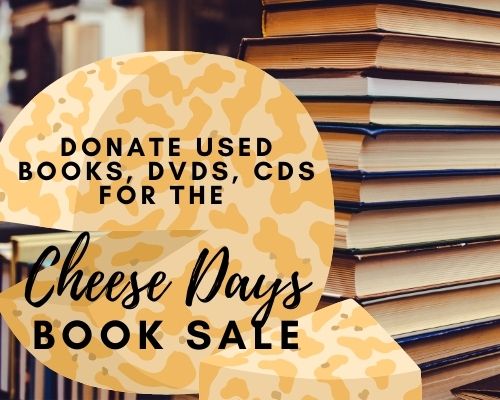 Please Donate Items for Cheese Days Book Sale
Please donate your used Books, DVDs, and CDs to the Friends of CCL Cheese Days Book Sale.
Items in good condition can be dropped off at Forward Financial Bank in Colby during normal business hours January 1st through July 1st, 2022.
Items are not accepted at the library.
Please do not donate Reader's Digest Condensed Books, VHS, or Magazines.
Please remove any identifying marks or stickers on your donated items.
All proceeds from the sale go toward the Friends of CCL.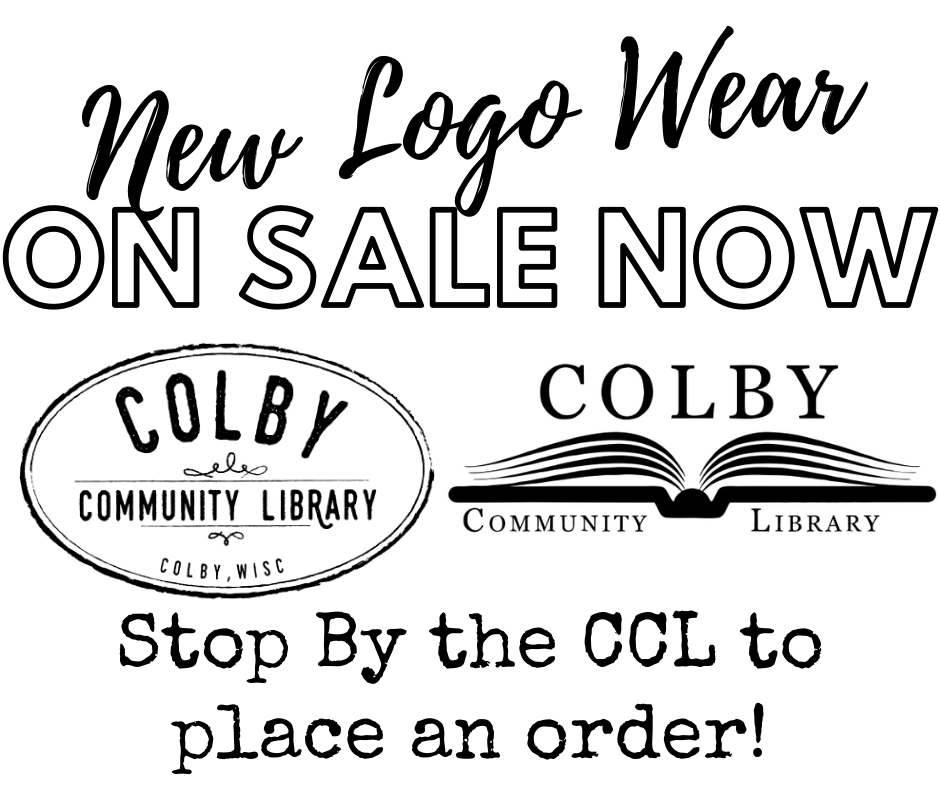 Use the Digital Library
Resources included with your library card…
Colby High School Yearbook Collection
Looking for an old friend or a picture from your highschool days?
The CLL has digitized yearbooks from 1923 through the current year. Follow the link to explore or give us a call if you'd like to donate a year to help us complete our collection.
Libraries Are for Everyone
2020 annual report data.