Hours
Mon 9am - 5pm
M/W/F 9am -10am Health Risk
Tues/Thurs curbside only
Wed 9am - 7pm
Fri 9am - 5pm
Curbside pickup during open hours
CCL will be closed all day December 24, 25, 26, and 27. CCL will reopen December 28 and will be open December 30.

Welcome back to the CCL!
Public safety details for library services…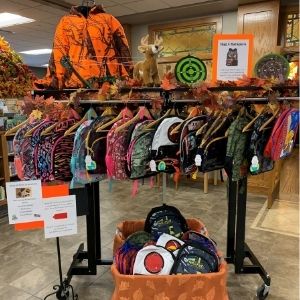 Bag a Backpack
CCL will supply backpacks filled with boredom busters to young patients ages 4-12 at local hospitals.
"Bag" (choose) a backpack at the library.  It will remain at the library and be "tagged" with your name and the age of the child you will be supplying items for.
Bring the NEW items to the library by December 23.  Your backpack will then be stuffed with the items and be delivered to the local medical facilities in the new year.  Some great ideas include: 
non-messy art supplies, books, handheld games, small toys, sticker books, etc.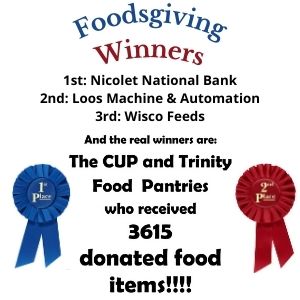 15 Great sculptures were created with non-perishable food items for the 2020 CCL Foodsgiving program.
The votes have been counted and the winners were determined by popular vote online and onsite.
Click for photos of the winning sculptures…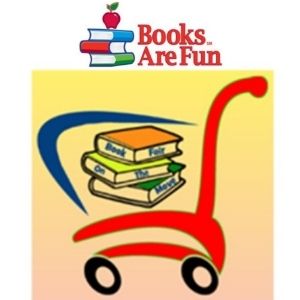 An online "Books Are Fun" Fundraiser with the Friends of the Library. Just in time for the holidays, the library will receive a percentage of your purchases.
Click to shop…
Use the Digital Library
Resources included with your library card…
Libraries Are for Everyone
2019 annual report data.