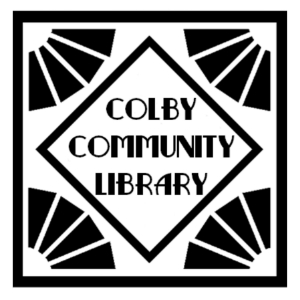 Hours
Mon. 9 am - 5 pm
Tue. Noon - 7 pm
Wed. 9 am - 5 pm
Thurs. Noon - 7 pm
Fri. 9 am - 5 pm
Sat. & Sun. Closed
*Curbside available by request


Welcome back to the CCL!
Public safety details for library services…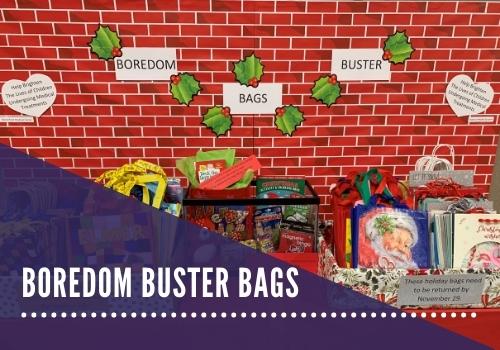 Boredom Buster Bags: Pick up, fill up, cheer up
Pick up a gift bag to fill with goodies for young patients Marshfield Medical Center and Aspirus Health system.
Shop for new items for ages 3-10: small toys, activity books and crayons/colored pencils/markers, craft kits, stuffed animals…
Return holiday themed bags by Nov. 29 or year-round bags by Dec. 29.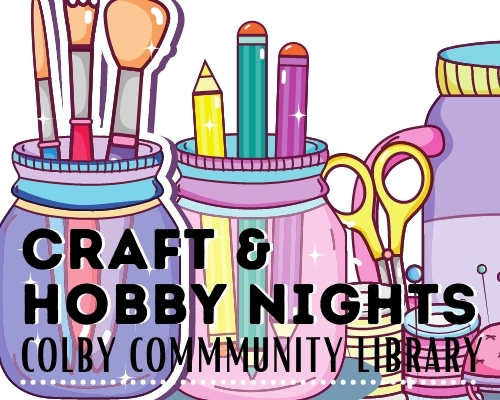 Craft & Hobby Nights Resume
Enjoy great camaraderie while you work on your own projects. 
Bring whatever you would like to work on with your own supplies.
Every 3rd Friday in the RCU Community Room Of the Colby Community Library
Doors open at 5:00 p.m. Masks required at this time.
Bring a snack for yourself if you need to snack while crafting, snacks are not shareable until further notice.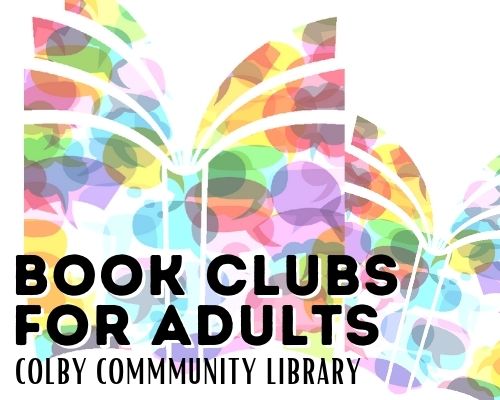 Book Clubs
Join any time. Evening and afternoon club options.
Click for complete details, book selections, and club ratings.
Use the Digital Library
Resources included with your library card…
Libraries Are for Everyone
2020 annual report data.