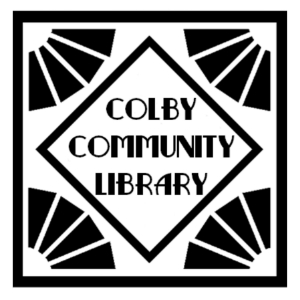 Hours
Mon. 9 am - 5 pm
Tue. Noon - 7 pm
Wed. 9 am - 5 pm
Thurs. Noon - 7 pm
Fri. 9 am - 5 pm
Sat. 9 am - Noon
*Curbside available by request


Welcome back to the CCL!
Public safety details for library services…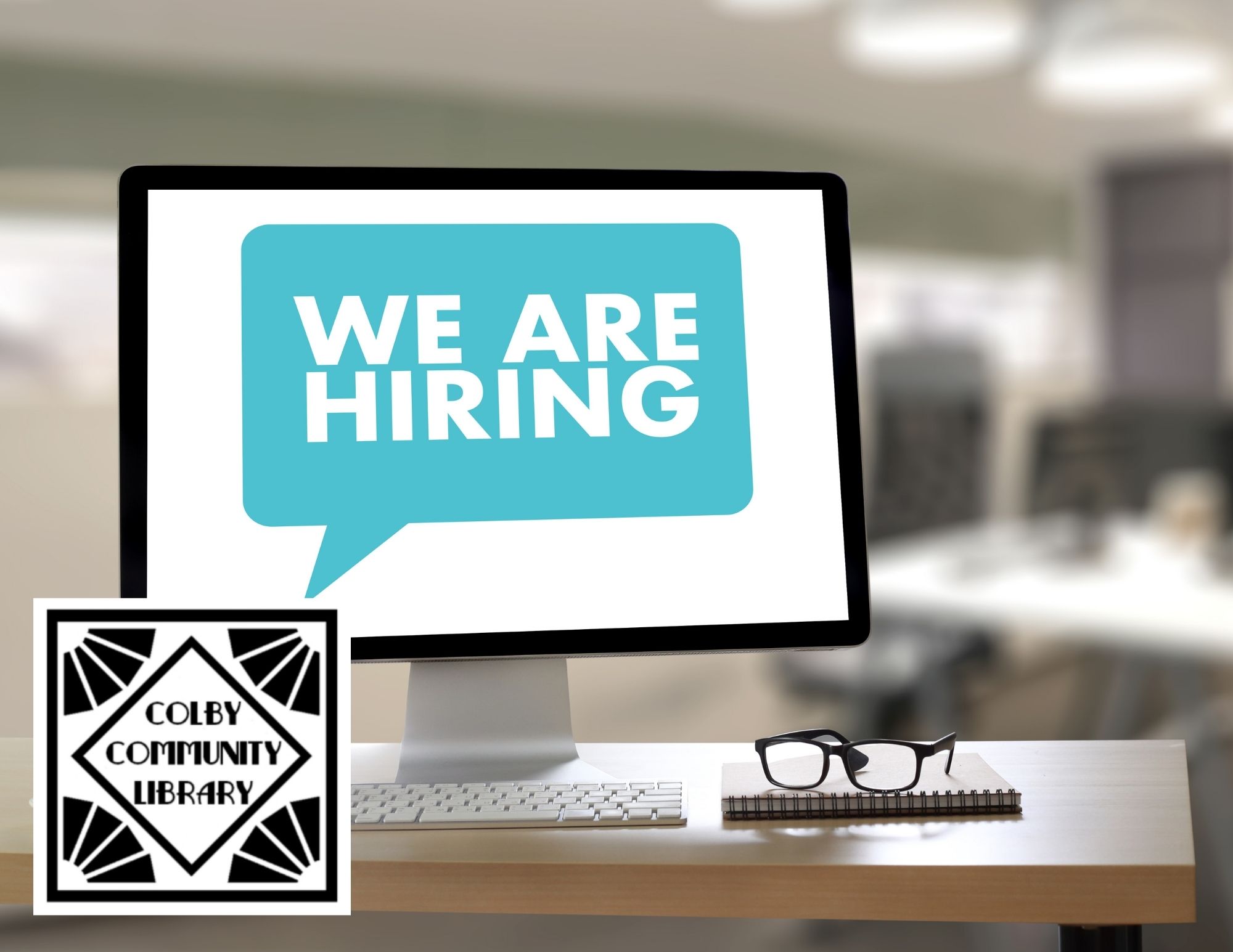 Now Hiring!
LIBRARY ASSISTANT, 23 Hours per Week
The Colby Community Library (CCL) is looking for an energetic person to fill a flexible part-time position up to 23 hours per week.  Starting wage:  $10.50 per hour.  Computer/graphics knowledge necessary; library knowledge preferred.
Full details and directions for applying…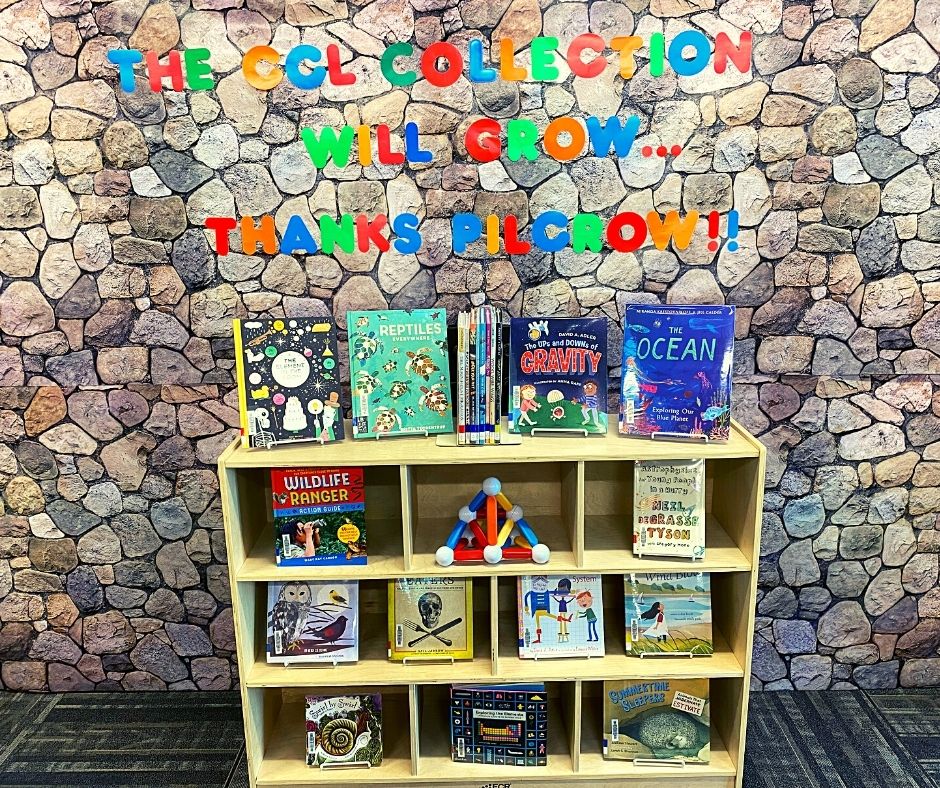 Friends of the Library Donates 98 New Titles!
98 new picture books and non-fiction books were added to the CCL children's book collection with matching funds from the Friends of the Colby Library and the Pilcrow Foundation!
Come check out a new book today!
Use the Digital Library
Resources included with your library card…
Libraries Are for Everyone
2020 annual report data.