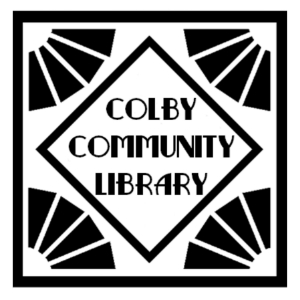 Hours
Mon. 9 am - 5 pm
Tue. Noon - 7 pm
Wed. 9 am - 5 pm
Thurs. Noon - 7 pm
Fri. 9 am - 5 pm
Sat. 9 am - Noon
*Curbside available by request


Welcome back to the CCL!
Public safety details for library services…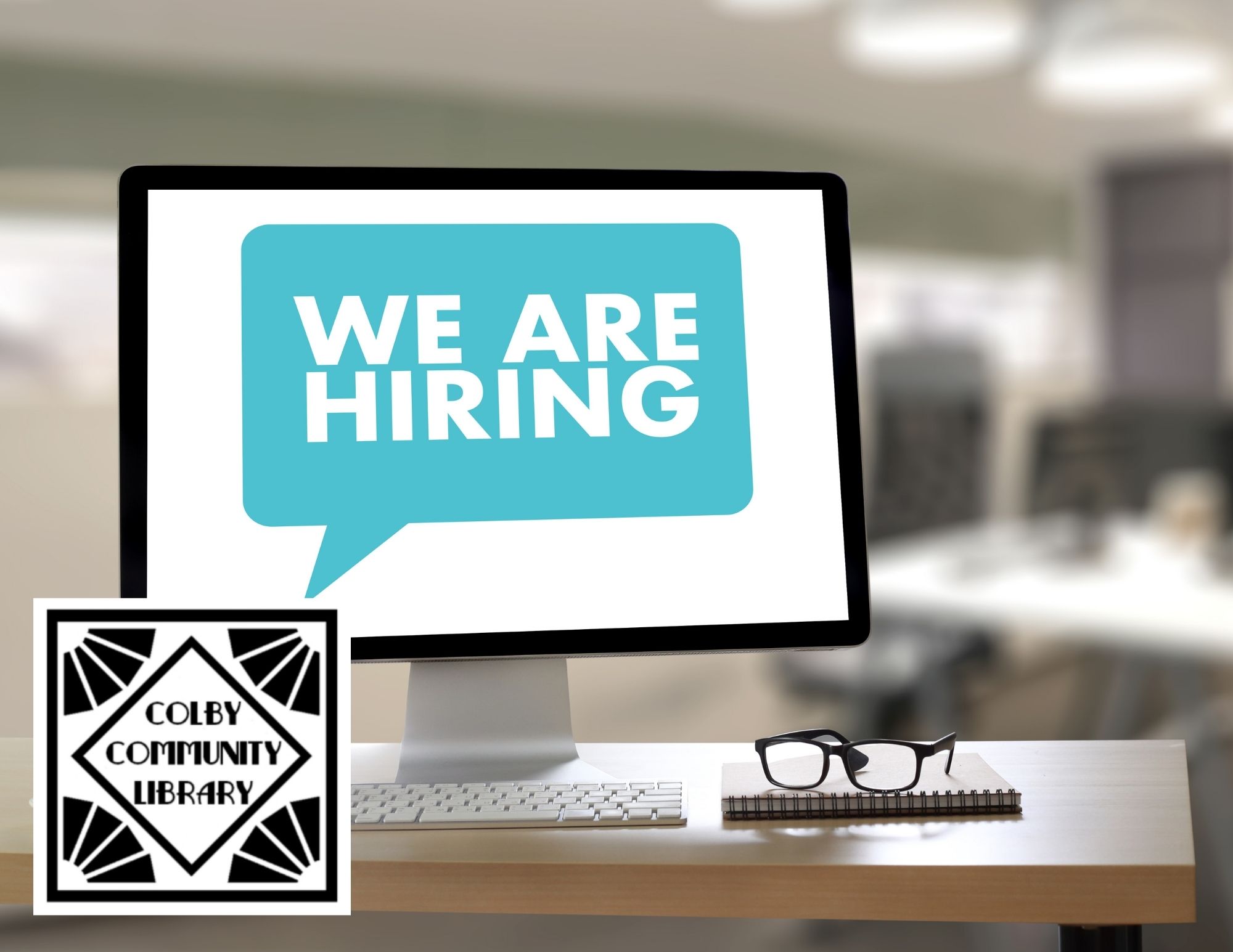 Now Hiring!
LIBRARY ASSISTANT, 23 Hours per Week
The Colby Community Library (CCL) is looking for an energetic person to fill a flexible part-time position up to 23 hours per week.  Starting wage:  $10.50 per hour.  Computer/graphics knowledge necessary; library knowledge preferred.
Application deadline extended to Friday, October 29.
Full details and directions for applying…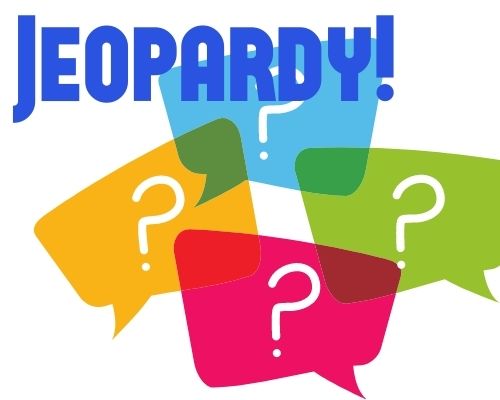 Play Jeopardy!
Play Jeopardy October 1-30, 2021 to earn a chance to win a prize.
Limit: 1 play per day per family.
Choose a different category and point value each time.
Duplicate entries will be disqualified.
Remember to give your answer in a question form.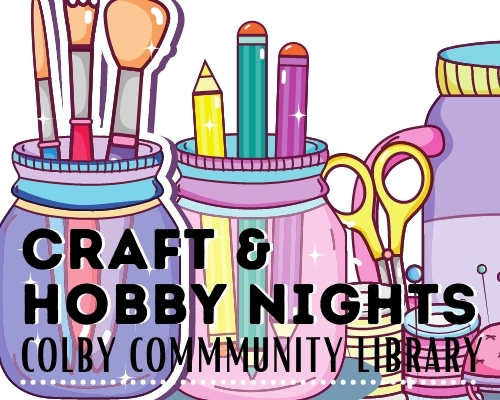 Craft & Hobby Nights Resume.
 Enjoy great camaraderie while you work on your own projects. 
Bring whatever you would like to work on with your own supplies.
Every 3rd Friday in the RCU Community Room Of the Colby Community Library
Doors open at 5:00 p.m. Masks required at this time.
Bring a snack for yourself if you need to snack while crafting, snacks are not shareable until further notice.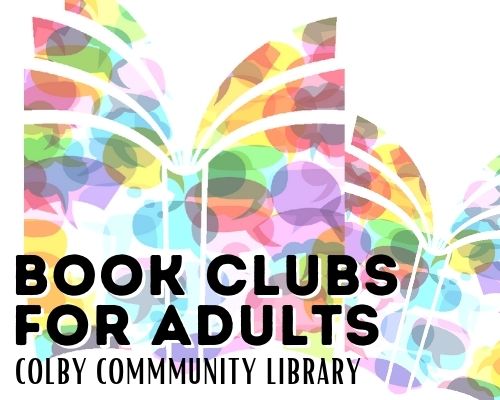 Book Clubs Resume!
Join any time. Evening and afternoon club options.
Click for complete details, book selections, and club ratings.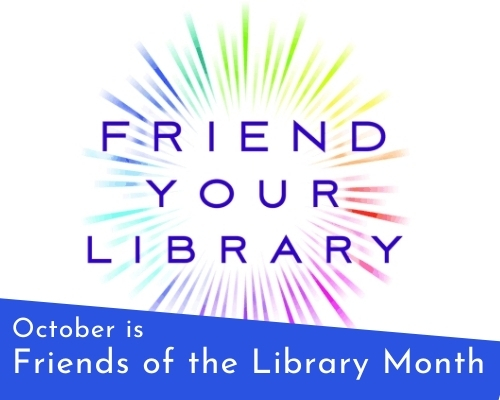 From your CCL Friends
October is National Friends of the Library Month.
Sponsored by your CCL Friends,
Receive a CCL t-shirt or canvas library bag when you signup to become a lifetime Friends member during October.
Choose a bookmark when you check out materials all month long.
Old or lost library card? The Friends will pay for a new library card for you! Ask a librarian.
Use the Digital Library
Resources included with your library card…
Libraries Are for Everyone
2020 annual report data.