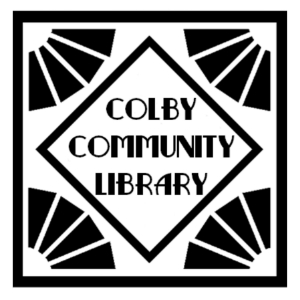 Hours
Mon. 9 am – 5 pm
Tue. Noon – 7 pm
Wed. 9 am – 5 pm
Thurs. Noon – 7 pm
Fri. 9 am – 5 pm
Sat. & Sun. Closed
*Curbside available by request
Welcome to the CCL!
Public safety details for library services…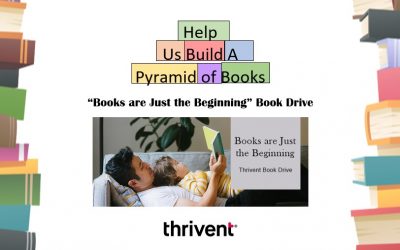 We are partnering with Thrivent's "Books are Just the Beginning" Book Drive Donate Gently Used books from May 2 thru May 9, 2022 Bring to the Colby Community Library* 505 W. Spence St. M/W/F 9 a.m.-5 p.m. & TU/TH Noon-7 p.m. Thrivent will...
read more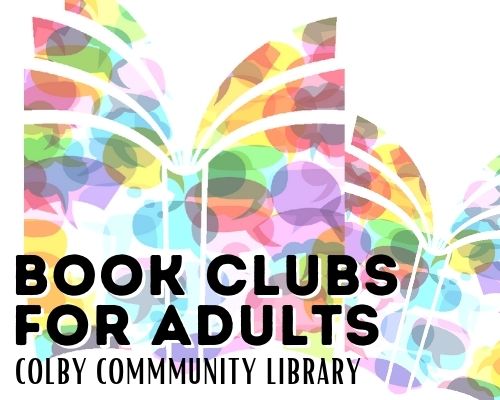 Book Clubs
Join any time. Evening and afternoon club options.
May 17th at 6pm: The Black Box by Michael Connelly 
Click for complete details, book selections, and club ratings.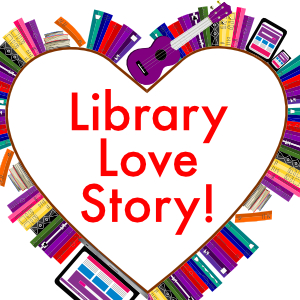 Help your library! Your library story is powerful. Tell your short or long story about your favorite thing to do at the library, how the library has helped you out this year, or what keeps you coming to the library.
We'll use your comments to shape our programs and services. Click to fill out a very simple form!
Use the Digital Library
Resources included with your library card…
Colby High School Yearbook Collection
Looking for an old friend or a picture from your highschool days?
The CLL has digitized yearbooks from 1923 through the current year. Follow the link to explore or give us a call if you'd like to donate a year to help us complete our collection.
Libraries Are for Everyone
2021 annual report data.
Community Service Projects
Maddie Day
MADD Day
Dog Days of Summer
Boredom Buster Bags
Library Love!
67,837 physical items & 3,708 digital items checked out by Colby Community Library lovers!
Programs & Activities
2,034 Attended Programs
7,533 Take & Make Activity Kits Enjoyed