Hours
M,W,F 9 – 10am Health Risk
Mon & Fri 10 – 5pm
Wed 10 – 7pm
Curbside pickup by appointment during open hours

Welcome back to the CCL!
Public safety details for library services…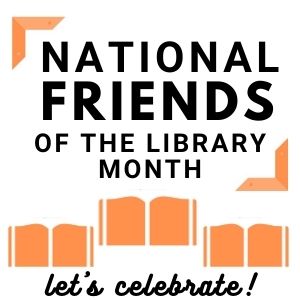 Prize drawings, become a Friend and earn a t-shirt or book bag, pick up a craft kit, grab a bookmark.
Click for details…
Groups and individuals are invited to create a sculpture with non-perishable food items at their location and submit a photo to director@colbypubliclibrary.org by November 9th. Entry form due October 26th.
Click for details…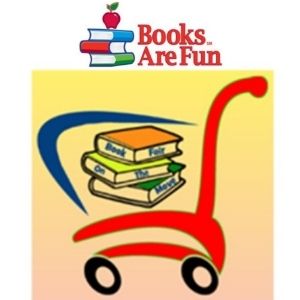 An online "Books Are Fun" Fundraiser with the Friends of the Library. Just in time for the holidays, the library will receive a percentage of your purchases.
Click to shop…
Use the Digital Library
Resources included with your library card…
Libraries Are for Everyone
2019 annual report data.